Materials for no-code
sports data science
---
BigDataBall makes it easy for you to get started with sports data science, no coding required!
Get access to pre-cleaned and enriched datasets supported with tutorials, training materials to help you create value through sports data.
---
Explore Datasets
---
Trusted by front offices, fans, data-driven fantasy/betting players, academic researchers and data journalists.
---
Save up to 1 hour a day
Access in-season data in a single download in Excel, no hassling with raw data dumps! Just open up the season file and get up-to-date game data throughout the season.
---
View In-Season Plans
---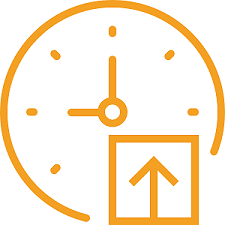 ---
---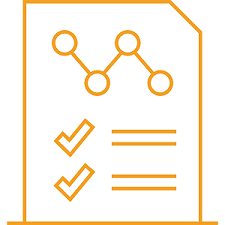 Access historical seasons
Dive into any NBA, MLB, NFL, NHL, and WNBA historical dataset in the comfort of using Excel. Discover trends, similarities in the game logs and build predictive models from the past seasons.
---
View Historical Datasets
---
Data has a better idea
A schedule spreadsheet is the fastest tool to plan a season: Mark the dates of important games, get tickets to the game when rivals coming to town.
---
View Schedule Spreadsheets
---
---